Get Your Senior Clipper Card in Rohnert Park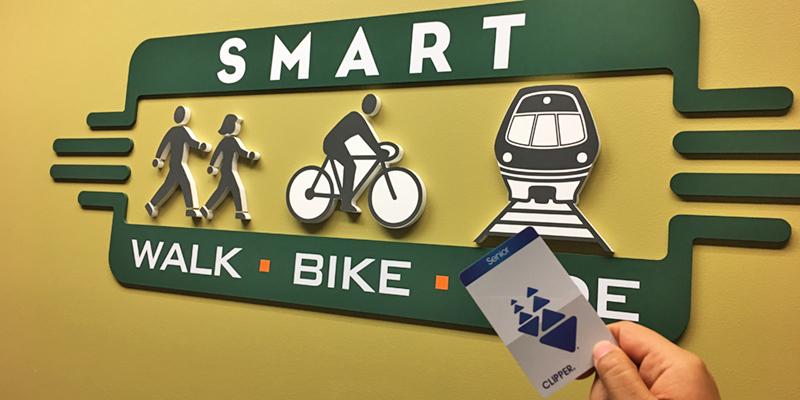 Thursday, October 26, 2017 - 4:00pm
SMART is distributing senior Clipper cards at the Rohnert Park Senior Center, located at 6800 Hunter Drive, Suite A, on Tuesday, October 31st from 10 a.m. to 2 p.m. SMART riders with a senior Clipper card receive a 50 percent discount on SMART fares and 31-Day Pass.
Clipper is the Bay Area's all-in-one transit card that can be used on most public transportation systems, including Golden Gate, BART, MUNI, and Marin Transit to name a few. For more information on Clipper, visit the Clipper website. If you are unable to visit us at Rohnert Park Senior Center, visit our discount Clipper card information page to learn about how to apply for a senior discount card in-person at a transit office, or via fax, mail, or email. 
For more information about this event, call SMART's Outreach Hotline at (707) 794-3077.